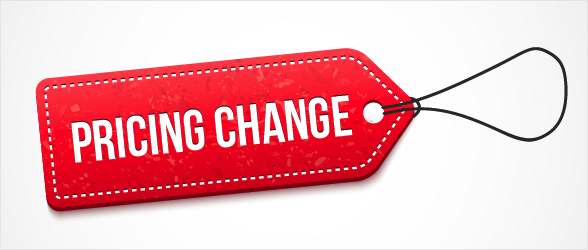 Hello, parents, school is out and summer is here!
As we move further along into the summer months a new cycle has begun at Math Made Simple. We're moving into new territory as we're expanding our tutoring facility, launching computer labs, adding science tutoring, and a lot more. This is just a small glimpse at the value we're adding, everyday, for your child's education.
As our service offerings increase so do the resources needed to make them happen. For the past couple of months we let you know of incoming price changes.
As of June 2015, the new service prices below are in effect;
Math or English Tutoring – $50 per week
8 Weeks of Math or English Tutoring – $60 per week
4 Weeks of Math or English Tutoring – $70 per week
12 Weeks of both Math & English Tutoring – $80 per week
Saturday only tutoring – $30
If you have any questions or would like to know more information concerning our services and pricing, call us (901) 382-3244 or email us.
Also, please consider sharing your feedback with us in this brief survey.