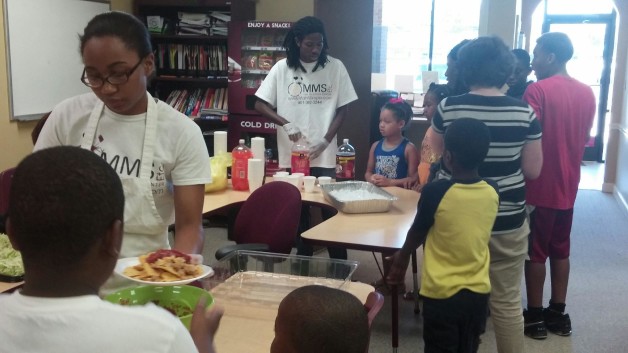 As Math Made Simple moves into the third quarter of the year we're introducing a number of new and innovative services. These services will help educate, entertain, and equip our students for success.
Take a look at some of the new service offerings below;
Gamer's Night for Kids







Want a safe and fun environment for your children on Saturday nights? Math Made Simple is proud to announce Gamer's Night for Kids! From 6 – 11 pm and for only $30 (for the entire evening) or $8 per hour your child will have fun;
Playing the latest Playstation, Xbox, and Wii video games,
Enjoy card games, arts, and crafts,
Eat pizza, BBQ, hot wings, taco salad, and more!
Gamer's Night for Kids is scheduled for every 1st and 3rd Saturday of every month. Sign up for our next event today!
In-Home Tutoring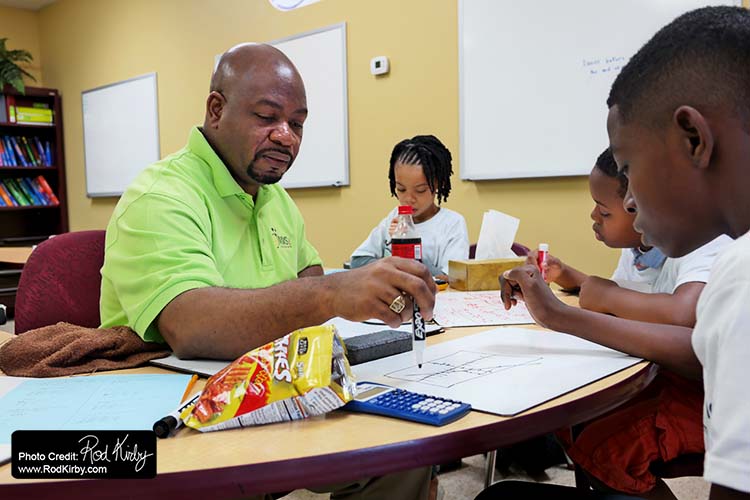 Does your child need a 1-on-1 experience with one of Math Made Simple's experienced tutors? We now offer in-home tutoring for math! This is the perfect service for students that can't visit the Math Made Simple tutoring center or especially for home-schoolers.
The math in-home tutoring schedule is as follows;
Tuesday and Thursday, or
Wednesday and Friday
From 8:30 am – 10:30 am, or
From 11:00 am – 1:00 pm
If you have questions or are interested in learning more, contact us today!
After School Transportation to Math Made Simple
Parents, would you be interested in arranging transportation, for your child after school, to Math Made Simple? We're currently looking into transportation options to make it easier for you and your student(s) to get the tutoring help they need. Please help us by taking a brief 5 question survey by clicking here.