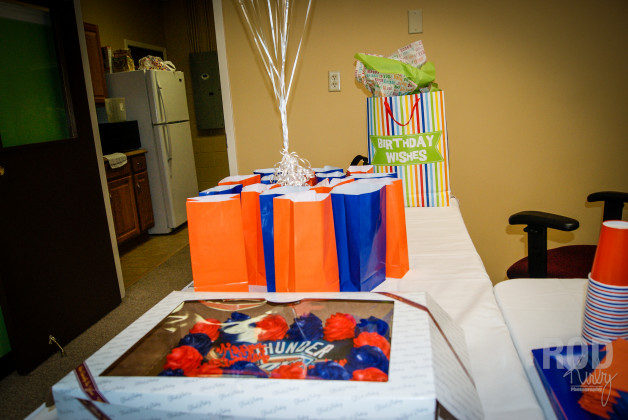 Parents, are you looking for an affordable venue for your child's upcoming birthday party or event? Math Made Simple is proud to announce it's Birthday Party Special! For only $85 per hour (3 hour minimum), you'll get usage of the Math Made Simple facility, tables, chairs, base decorations, and more!
MMS Party Central!
Base Decorations
Base Decorations 2
Family Food
Family Food 2
Family Baloons
Party time!
Fun and Games
Fun and Games 2
Fun and Games 3
Fun and Games 4
Fun and Games 5
Fun and Games 6
Fun and Games 7
Fun and Games 8
Fun and Games 9
Math Made Simple also offers multiplayer video games on big screens to keep your children and their friends entertained throughout the party!
Other amenities such as chafing dishes and food warmers are available at additional costs.
Call and book your next party or event with us today! (901) 382-3244