Office Staff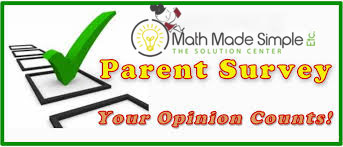 Welcome to Math Made Simple!
Register Online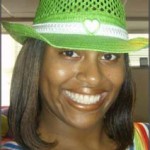 As a 2006 graduate of Memphis Catholic High School, there is one man that pushed me to reach my fullest potential ,and that man's name is Mr. Cornelius Barnes. Mr. Barnes is different from most math teachers I have had. He made me know the word "can't" wasn't acceptable.
He made me work and think outside of my comfort zone, he made me laugh and cry, but at the end of the day I learned valuable lessons that I could use in everyday life. He loved to help students, I could always stop by his room to ask question or even do practice problems so I would be ready for the next quiz or test. He challenged our minds by giving us math presentations at the end of the year.
We as students had to use our knowledge to see how math can be directly related to our everyday lives. As a junior at Western Kentucky University, I have taken college algebra and received a "B" which is a improvement from the days in high schools when I was making a low "C." I am now embarking on a new journey in summer school taking microeconomics. – Lynetra Ross