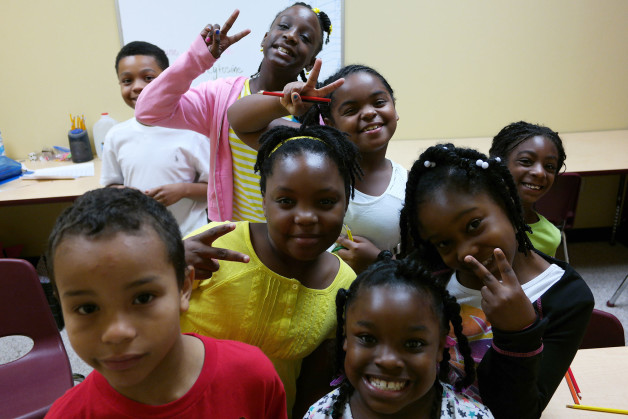 Math Made Simple would like to thank every student, parent, and tutor that made our 2015 Summer Camp a major success! Not only did students have fun, but we're getting reports that summer camp helped them to retain more information throughout the summer than anything else.
Every year we strive to make our summer success camp bigger and better in every way and this year was no exception. With the inclusion of science labs and even the launch of our computer labs, your student's long-term success is our goal.
Take a look at some of the many memorable moments from summer camp below!